Frequently Asked Questions
Does Genworth offer in-person training?
We're pleased to provide training in a response to a specific need. Contact your Genworth representative to make an inquiry or request.
Why so many webinars?
Our webinars provide flexibility and convenience. We offer several webinars covering an extensive list of topics every month. You can attend right from your computer or smart device.
Why are some courses only offered at certain times?
With dozens of topics on our training menu, we offer the courses in greatest demand more frequently. Sometimes changes in mortgage market conditions shine a spotlight on specific topics, so we offer them as the need arises. Since our customers work across all 50 states, we offer a variety of class times that accommodate various time zones.
How much do Genworth's training sessions cost?
Nothing! All classroom, webinar and recorded classes are offered free of charge to all professionals in the mortgage industry.
What are the definitions of the skill levels listed by each course?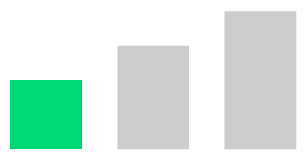 Courses are designed for entry level professionals who need an understanding of basic concepts and functions of the mortgage industry.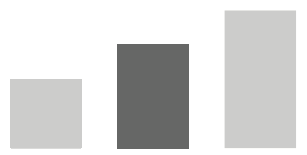 Courses are for mortgage professionals who want to broaden their knowledge and learn about new topics.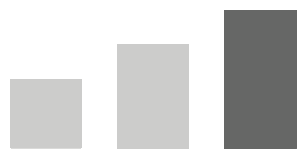 Courses are for seasoned professionals who have a comprehensive knowledge of the industry and want to stay up-to-date on the changes in the dynamic mortgage environment.
What do the icons mean under each of the course descriptions? These classes are offered to you at your location by request. Speak to your Genworth representative on how to get this service. These sessions are offered in real time, but online. No travel is required – all you need is a computer or smart device to attend.

These are past live webinars that we have recorded for your convenience. View them at any time on your computer or smart device.