Dean Mitchell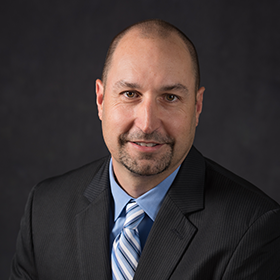 Dean Mitchell
Senior Vice President & Chief Financial Officer
Dean Mitchell was named CFO & SVP in January 2012, after serving on an acting basis since August 2011. Prior to that, he was Vice President, Capital Management for the U.S. Mortgage Insurance segment. Dean joined Enact in June 2004 as a member of the global Capital Management group.
Prior to Enact, Dean was Treasurer of Reichhold, Inc., a global chemical manufacturer located in Research Triangle Park, NC, and held the Director of Treasury role at Business Telecom, Inc., a privately held telecommunications provider located in Raleigh, NC.
Dean received a B.S. in Business in 1992 from Wake Forest University in Winston-Salem, NC, and holds an MBA from the University of North Carolina at Wilmington. He resides in Raleigh, North Carolina with his wife and children.